The VoIP phone system for Oswego, IL Businesses made for the modern world.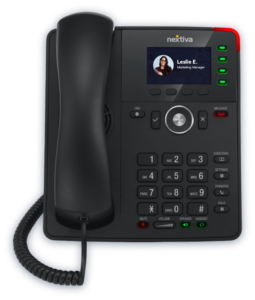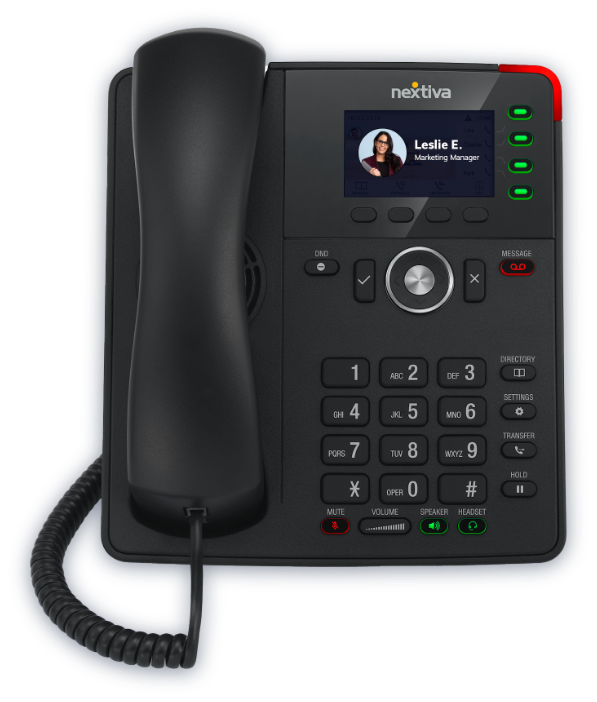 We offer a complete line of telecom related services to fit every Oswego Illinois size businesses needs and requirements. 
We represent over 100 different carriers and providers,  VoIP, Hosed PBX, Internet, Wireless, PRI, T1, Pots Lines,  Cable Coax and Fiber.
One Call with us to determine what you need and we will get you several options to meet those needs at a price you want.
Business Phone Systems

Cloud PBX

Cabling and Wiring

Internet

Wireless
A powerful business phone system and so much more..
Move your Oswego, Il business to a  cloud phone system?
Say goodbye to complicated and expensive traditional PBX systems and welcome in a cutting-edge technology with a secure, one-stop, cloud-hosted virtual solution for all your communications needs.
Your employees will have all the accessibility they need to seamlessly communicate and collaborate from anywhere, becoming more productive, effective, and efficient as a result.
At a prices up to 50% less then your current telecom costs.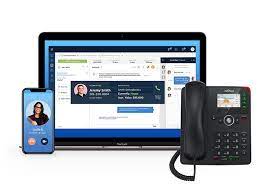 Everything your Oswego IL business needs in a phone system.
VoIP service that powers every business.
Pricing Options for every Oswego business budget
Get a Quote now for your Businesss