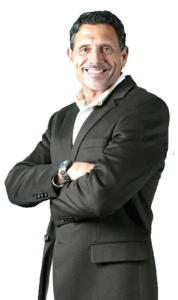 Axxess Telecom was created by President and Founder Bob Bevilacqua in 2002 to provide business owners with solutions and options for all their communications services, without the need for technical expertise, hire priced management and additional costs of having extra staff.  Get the same high quality communications services as the largest companies in the county without the extra costs. 
With over 36 years experience in the Communications arena working for and with some of the largest companies in the world,  we have the expertise needed to guide you in whatever direction you need to go.    
We pride ourselves on making it easy for our clients to get the right technology solutions, and the right pricing for their specific needs.  From VoIP phones systems, Phone service,  Cloud services,  Video, Chat, text and much more we can help get you what you need with an unbiased approach to 100 of options.