Cloud Based VoIP Phone System and solutions made for the modern work world.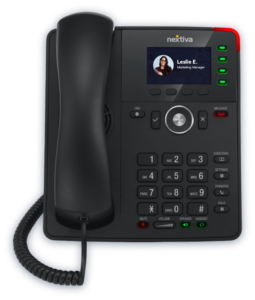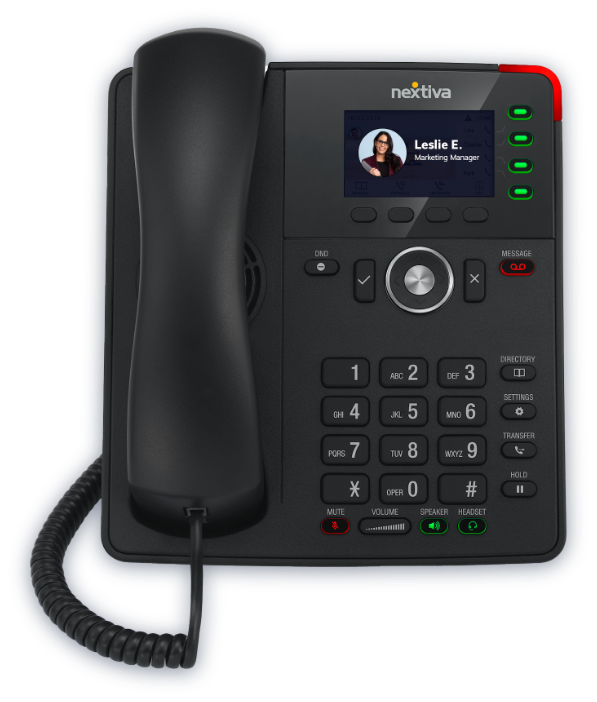 A complete line of communications related services and solutions to fit every size businesses needs and requirements, all in one spot. 
Since we represent over 100 different carriers and providers,  VoIP, Hosed PBX, Internet, Wireless, PRI, T1, Pots Lines,  Cable Coax and Fiber, we can provide the direction you need.
In One Call with Axxess Telecom to determine exactly what you need,  we will get you several unbiased options to meet those needs at prices you want.  No need to meet with multiple carriers and vendors to get competitive quotes

Business Phone Systems

Cloud Solutions

VoIP PBX

Cabling and Wiring

Internet

Wireless
Get a powerful business communications solution and much more..
Move your business to a cloud phone system?
Say goodbye to complicated and expensive traditional PBX systems and welcome in a cutting-edge technology with a secure, one-stop, cloud-hosted virtual solution for all your communications needs.
Your employees will have all the accessibility they need to seamlessly communicate and collaborate from anywhere, becoming more productive, effective, and efficient as a result.
At a prices up to 50% less then your current telecom costs.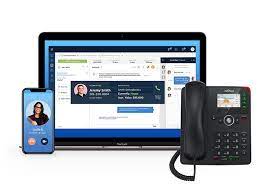 Everything your business needs in a phone system.
Cloud Based service that powers every business.
More than a dial tone.
Unified communication with VoIP, video, & chat
Bundle with help desk software & Sales CRM
Unlimited calling, faxing, and texting nationwide
Great Service and 24/7 support
Free toll-free, virtual voicemail, & auto attendant
Work from anywhere.
Top rated iOS & Android mobile app
Easy-to-use desktop app for Windows and Mac
Send text messages from your mobile device
One-click conference calling from your cell phone
Declutter your workspace. Ditch the desk phone
Conference calling
Host unlimited audio and video meetings
Audio conferencing with messaging & screen share
Dedicated conference bridge for all your meetings
Crystal-clear, HD audio with no static on the line
Advanced VoIP conferencing with call recording
Bring teams together.
Collaborate using your business phone software
Create groups to connect via chat, video, & audio
Chat, screen share, & file sharing made easy
Schedule meetings, & assign tasks with due dates
Keep track of conversations and team projects
Reveal insights.
Access historical and live call data
Real-time call tracking with custom reports & dashboards
Identify business trends by analyzing call logs
Make QA a breeze with call recording and rating
Gamify your employee performance data
Business apps
Sales CRM for managing your leads and opportunities
Helpdesk tools to manage customer service requests
Workflows to automate mundane tasks
Call Pop, so you know your customers at the time they call
Customer journey sentiment and experience management
Integrate your team's tools.
Integrate your business phone software with other apps
Boost efficiency by connecting your CRM and VoIP system
Easy integration with Google, Microsoft, & more
Click to dial phone numbers within business apps
Improve your business communications
Phone service that works the way you do.
VoIP phone service with advanced features to improve your workflow. Know why someone is calling before you take their phone call.